defines the way we
relate to people in our
Group and the community

encourages us to
work towards perfection
through every endeavour.


gives us the strength
and enthusiasm to contribute
always with commitment..

inspires us to advance
by taking the initiative.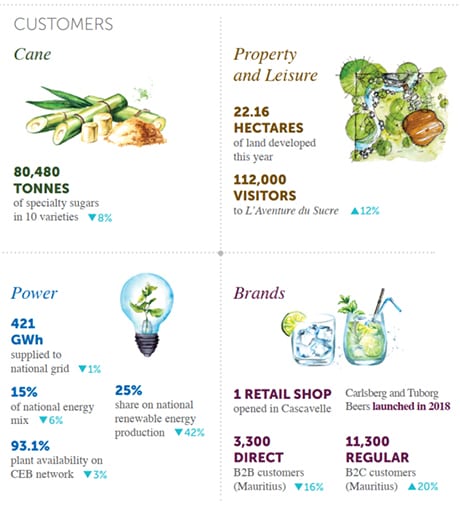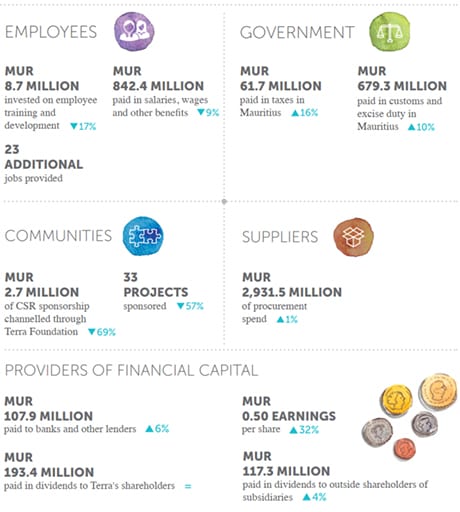 OUR ORGANISATIONAL STRUCTURE
The Group consists of four autonomous clusters: Cane, Power, Brands, and Property and Leisure. Each cluster offers unique business know-how that sets it apart from its competitors and that provides a strong platform for value growth.
These clusters are autonomous in their decision-making processes, budgeting and reporting, as well as in the day-to-day running of their operations. The leadership team of each cluster is fully accountable for their cluster's respective performance, and is empowered to develop their own businesses and to realise international growth opportunities in line with proposals and plans approved by the Board of directors.
The clusters are supported by specific centralised functions aimed at developing a shared performance-based culture, and at driving operational excellence and efficiencies across the Group.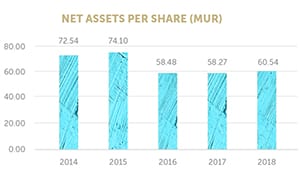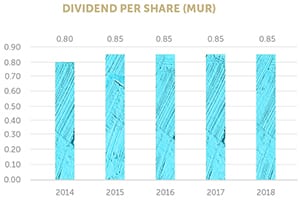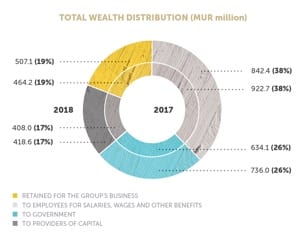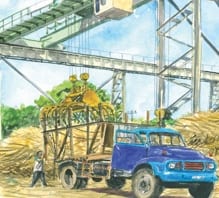 Our Purpose
To be a global player in growing cane and manufacturing sugar, with a particular focus on specialty sugars.
Terra has been growing sugar cane and producing sugar since 1838, when the Harel brothers acquired the Belle Vue sugar estate in the north of Mauritius. Today, we have around 6,000 hectares of agricultural land, and we operate one of the most modern sugar producing factories on the island with a processing capacity of 336 tonnes of cane per hour. In a typical year, the mill processes around 875,000 tonnes of sugar cane and produces 93,000 tonnes of sugar. We also jointly manage two sugar estates and factories in Côte d'Ivoire.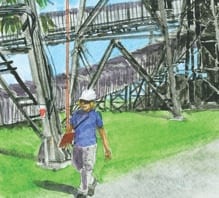 Our Purpose
To supply reliable and affordable electricity to the country, be available on the CEB grid and consolidate our position as a major player in the production of renewable energy
Terragen is a power producer that supplies electricity to the Central Electricity Board (CEB), as well as electricity and steam to Terra's sugar mill, through two 35 MW thermal units. Operating in a joint venture partnership with French company Albioma, we generate electricity and steam by burning bagasse and cane trash during the crop season (from July to December), and imported coal during the intercrop season.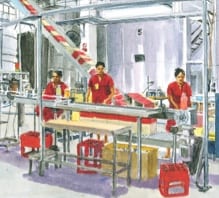 Our Purpose
We build leading brands in our markets, and we market the spirit of our brands internationally
Terra Brands Ltd, the holding company of the Grays cluster, is one of the pioneers in the Mauritian distillation sector, the leading local producer of alcoholic drinks derived from sugar cane, and a top importer and distributor of quality spirits and wines. Established in 1931, we have diversified our activities to include the distribution and sale of personal care and cosmetics to the end consumer.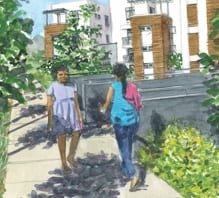 Our Purpose
To increase and unlock the value of the Group's land holdings
Established in January 2016,
our Property and Leisure business (Novaterra) focuses on utilising Terra's land assets to establish an innovative property-development cluster in the north of Mauritius. The cornerstone of this development will be the Beau Plan Smart City and the Balaclava Golf and Lifestyle Estate, both of which aim to positively transform the region.
Although each of Terra's clusters is completely autonomous in its decision-making processes, budgeting and reporting – and each leadership team is individually accountable for their cluster's respective performance – there are some areas where strategic guidance and support services are provided at a Group level. This section briefly reviews the material performance and outlook of the Group-level activities relating to Terra's management of employees, the environment and the community.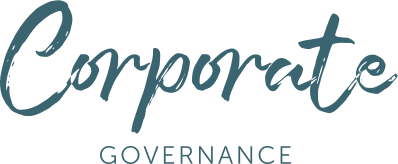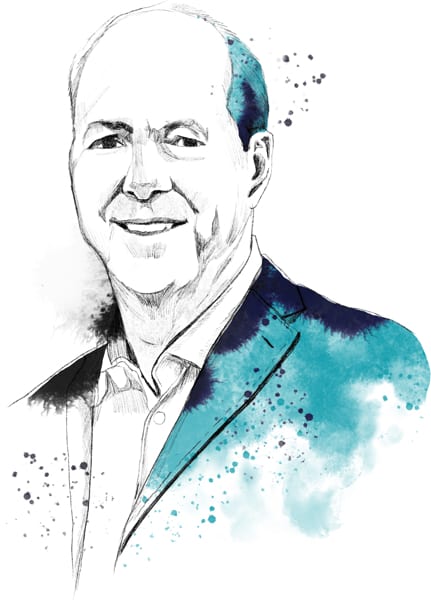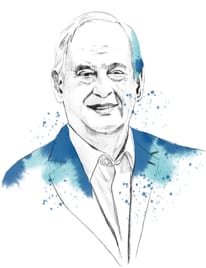 Maurice de Marassé Enouf
Non-Executive Director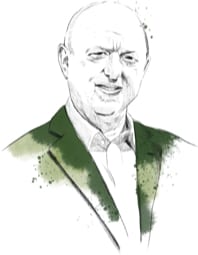 Dominique de Froberville
Non-Executive Director
Alexis Harel
Executive Director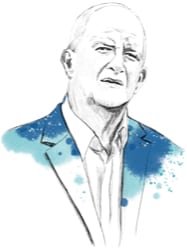 Didier Harel
Independent Non-Executive Director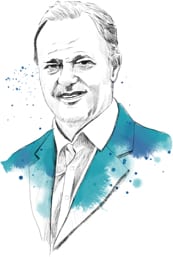 Henri Harel
Executive Director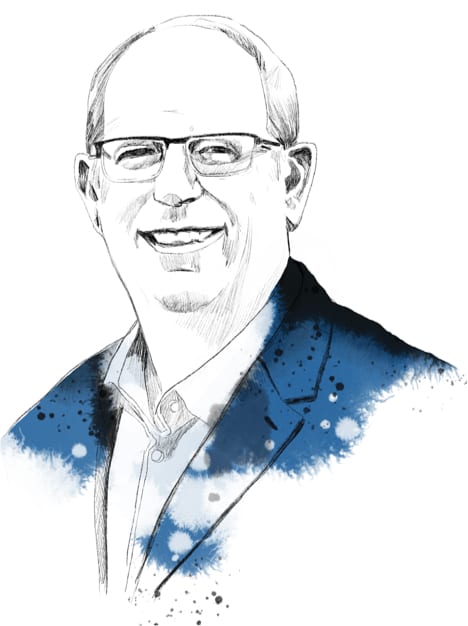 Nicolas Maigrot
Managing Director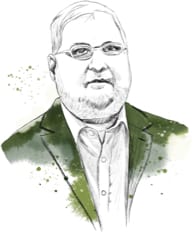 Nikhil Treebhoohun
Independent Non-Executive Director
Alain Vallet
Non-Executive Director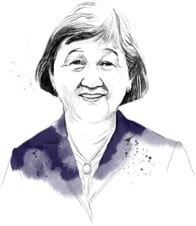 Margaret Chui Puing Wong Ping Lun
Independent Non-Executive Director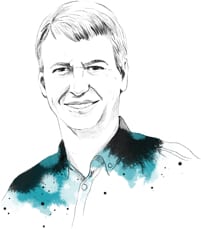 Louis Denis Koenig
Administrative Executive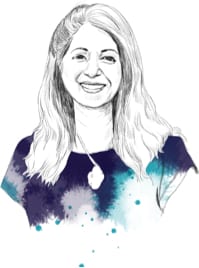 Marie-Annick Auguste
CSR Manager
(Terra Foundation)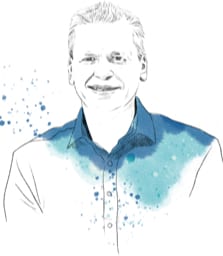 Nicolas Eynaud
Real Estate Development Executive
(Property and Leisure)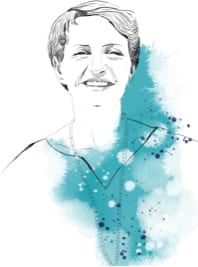 Edwige Gufflet
Managing Director
(L'Aventure du Sucre)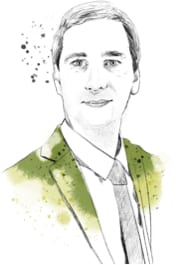 Jean-Marc Iweins
Plant Manager
(Power)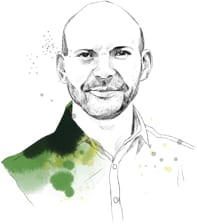 John Laguette
Chief Information Officer
(Group)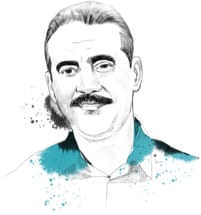 Steeve Lareine
Group Finance
Manager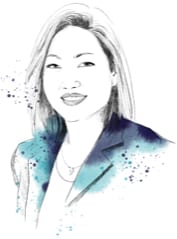 Cindy Leung
Distillery Manager
(Grays Distilling)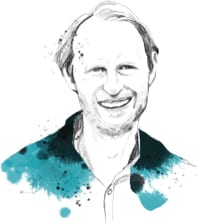 Sébastien Mamet
General Manager
(Cane)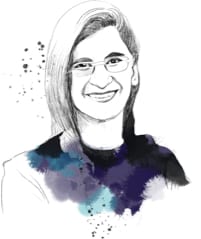 Iqra Mosaheb
Group Legal Advisor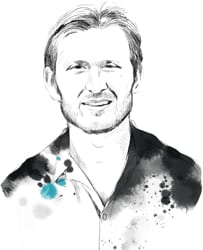 Christopher Park
Group Human Resource
Manager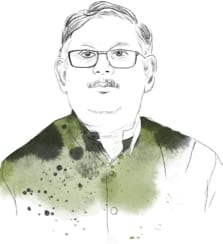 Ajay Parsan
Factory Manager
(Terra Miling)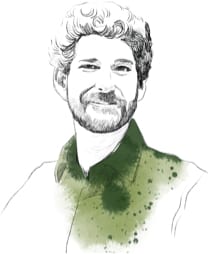 Julien Rousset
Head
(Strategic Development Function)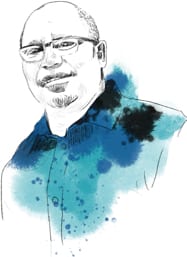 Joël Villeneuve Anaudin
General Manager
(Terra Finance)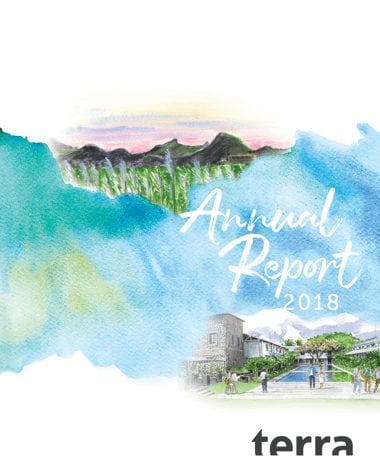 GET SOME SECTIONS
of the Annual Report